Come Shop With Me!


Saturday, June 16, 2012
I'm in mega tagging mode lmao...so I went to my girl Soxie's blog and downloaded this beautiful kit of her called 'Leah' she has some kick ass freebies! Stop by her blog and see what she has to offer both PU and CU! Trust me her PTU items are well worth it too!!! I've used some of her CU stuff in my kits, she rocks :D Get to her blog
HERE
Leave her some love if you snag anything and let her know I sent ya! :)
Here's a close up of the tag I made for SOxie:
Now time for snags! Please do not alter these in any way! that includes adding names! Click on them to make them larger and then right click to save to your computer!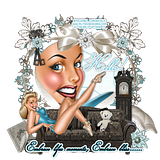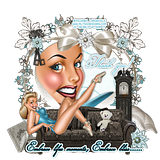 Terms of Use
Please read my complete terms of use for personal and commercial use
HERE

Labels
Wicked Fan Page