Come Shop With Me!

Current Sales:
All CU/PU Kits/Packs on sale for .80 Cents!
Treasured Scraps & Mystical Scraps
Buy My Store
$15.oo on sale! Save 75%!
CU/PU/CU4CU Kits/Packs included! All current & Retired items!

Friday, June 27, 2014
I have some more goodies for you all! I'm in a generous mood lol. I've done a CU pack for the train. The colors match the colors that Holly aka Freeks Creations did. Don't forget to go to the other stops!
Please remember that we're all in different time zones! If you don't find the goodie at a stop, come back later!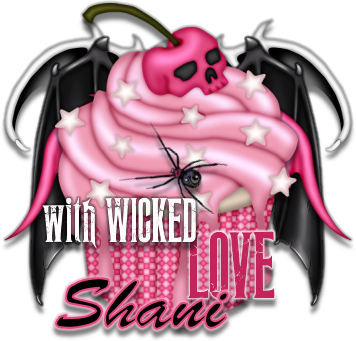 Terms of Use
Please read my complete terms of use for personal and commercial use
HERE

Labels
Wicked Fan Page