Come Shop With Me!

Current Sales:
All CU/PU Kits/Packs on sale for .88 Cents!
Treasured Scraps & Mystical Scraps
Buy My Store
$20.oo
CU/PU/CU4CU Kits/Packs included! All current & Retired items!

Saturday, December 27, 2014
Hellloooooo out there! :) I thought I would make a cover snag last night and use the quote from one of my moms writings when I was younger. I found it on Christmas day, and it truly touched my heart. I hadn't seen it in years!
Around the holidays people go through sometimes more than they do their whole year. I've been there and was there recently.....This picked up my spirits and I hope that it will for you as well!
I know Soxie is just coming back from a short retirment in scrapping. She hasn't been able to get everything or the most of everything in her stores yet. You can ask her about the kit if you are interested in purchasing it.
You can get to Soxie's blog
HERE
and check out her stores and the goodies she has there. She has freebies too! :)
Preview of the actual kit.....
And your snag!
NOTE: you are NOT allowed to add names or anything else on these snags!
Please enjoy!
* Click on it to make it bigger than right click and save as to your computer.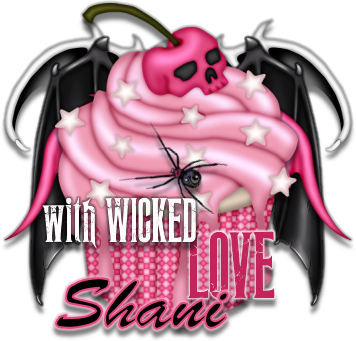 Terms of Use
Please read my complete terms of use for personal and commercial use
HERE

Labels
Wicked Fan Page