Come Shop With Me!

Current Sales:
All CU/PU Kits/Packs on sale for .80 Cents!
Treasured Scraps & Mystical Scraps
Buy My Store
$15.oo on sale! Save 75%!
CU/PU/CU4CU Kits/Packs included! All current & Retired items!

Monday, September 19, 2011
Here are some more snags! I was having fun tonight trying out some new stuff. Enjoy! You can get to her blog to find out where she's selling
HERE
It's called G Gurl Swag Click on the image to make them full size!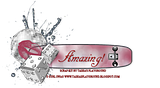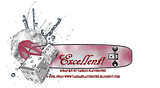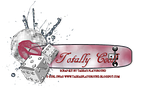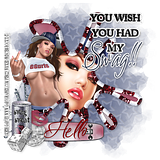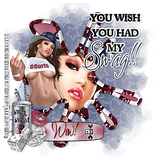 Terms of Use
Please read my complete terms of use for personal and commercial use
HERE

Labels
Wicked Fan Page