Come Shop With Me!

Current Sales:
All CU/PU Kits/Packs on sale for .88 Cents!
Treasured Scraps & Mystical Scraps
Buy My Store
$20.oo
CU/PU/CU4CU Kits/Packs included! All current & Retired items!

Saturday, June 9, 2012
Hi all! Been a bit since I tagged! Thought I would do some extra's for ya'll from my girl Tasha's "Urban Glam" kit. I can tell you I LOVE the colors in this one! It's different from what she usually does, but it's awesome. I think she did great! the kit has a lot of great stuff in it. You can find out where to get it and look through her blog
HERE I also used an awesome template by Pooker. Number 98 I believe and you can get to her blog
HERE
She has a ton of really awesome templates! Check it out!
Here's an example of the one I did for Tash.
And here are the extra's! Click on the thumbnail to make them larger and right click and save to your computer. DO NOT ALTER THESE TAGS! DO NOT ADD NAMES! USE AS IS!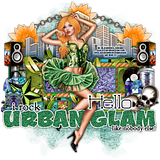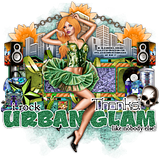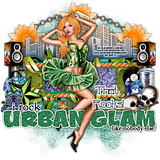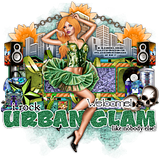 Terms of Use
Please read my complete terms of use for personal and commercial use
HERE

Labels
Wicked Fan Page