Come Shop With Me!

Current Sales:
All CU/PU Kits/Packs on sale for .88 Cents!
Treasured Scraps & Mystical Scraps
Buy My Store
$20.oo
CU/PU/CU4CU Kits/Packs included! All current & Retired items!

Tuesday, November 25, 2014
I have a new kit out for you all to run and go get! I started this one a few weeks ago and finally got it done. My girl Tasha and her husband have added to their sweet family! Trent and Taliyah now have a baby sister named Trinity! She's a cutie pie! You can get the kit from either one of my stores.
or
Also you should go check out Tasha's blog
HERE
and see all of the wonderful creations she has!
First...the kit.
And the layout I made for my Tash! :)
DO NOT TEAR THIS APART! THIS IS A MERGED LAYOUT MEANT FOR THE RECIPIENT.
I MAY DO ANOTHER LAYOUT TEMPLATE LATER ON.
Thanks guys and Happy PSP'ing!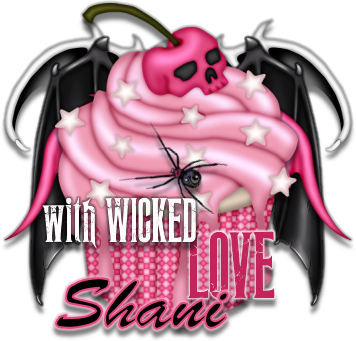 Terms of Use
Please read my complete terms of use for personal and commercial use
HERE

Labels
Wicked Fan Page