Come Shop With Me!

Current Sales:
All CU/PU Kits/Packs on sale for .88 Cents!
Treasured Scraps & Mystical Scraps
Buy My Store
$20.oo
CU/PU/CU4CU Kits/Packs included! All current & Retired items!

Tuesday, March 10, 2015
Hey ya'll! :) I took a small break from working on a kit yesterday and tagged my heart out! :) I was doing some tags for challenges at the
Pimpin' Pspers Forum
and spoiling a few member of the forum and
Pimpin' FB group
!
I used a FTU tube by Anne Stokes that I got from a FTU Tubes Group many moons ago. I do believe the group is defunct now. I'm honestly not sure where you can receive the tubes now. However, you can view her work on her site,
HERE
.
I used one of my FTU kits called, "Gothic Princess" and you can find it on my blog
HERE
,
Here are your snags!
NOTE: These are yours to snag! Click on them to make them larger, and then right click on them and click on, "Save image as".
Do not ALTER in any way, shape or form! You can NOT add names, or elements, no effects, etc. The tag is to stay AS IS!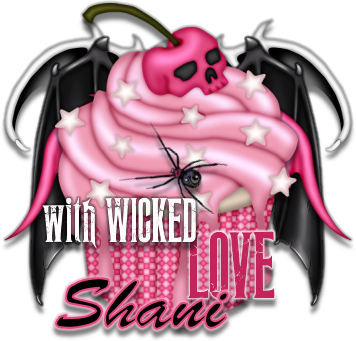 Terms of Use
Please read my complete terms of use for personal and commercial use
HERE

Labels
Wicked Fan Page