Come Shop With Me!


Monday, February 27, 2012
I've got some more goodies for you all! Check it out, I made some snags as well as a cluster frame using the too cute kit by Kikeka kits called "sherbert" Gina makes such awesome kits! Check out her blog
HERE
The cluster frame preview:
Download it
HERE
Please follow her TOU!
The snags:
Click on them to make them larger then right click and save!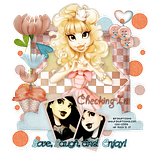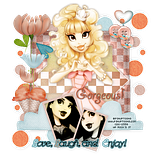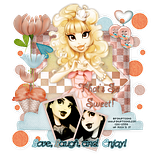 Terms of Use
Please read my complete terms of use for personal and commercial use
HERE

Labels
Wicked Fan Page