Come Shop With Me!

Current Sales:
All CU/PU Kits/Packs on sale for .88 Cents!
Treasured Scraps & Mystical Scraps
Buy My Store
$20.oo
CU/PU/CU4CU Kits/Packs included! All current & Retired items!

Saturday, September 22, 2012
I'm in tag mojo mode! LOL I worked with a fun kit called "fifty shades" from Designs by Stina. The colors are awesome because you can add your own touches of color with the font and even tubes. I went with a bunch of Garv tubes I had :) I had fun with plug ins and textures just to see what I could come up with. In the end I'm really proud of it! It's a great kit to work with, and if you like the book series I'm sure you will like this!
Thanks Stina for allowing me to work with this! Go to her blog
HERE
Preview of the kit:
Example of the tag:
now the snags! DO NOT ALTER IN ANYWAY!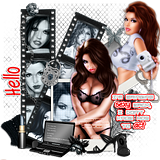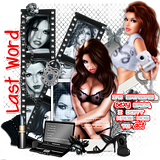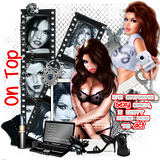 Terms of Use
Please read my complete terms of use for personal and commercial use
HERE

Labels
Wicked Fan Page