Come Shop With Me!

Current Sales:
All CU/PU Kits/Packs on sale for .88 Cents!
Treasured Scraps & Mystical Scraps
Buy My Store
$20.oo
CU/PU/CU4CU Kits/Packs included! All current & Retired items!

Monday, September 22, 2014
Hellloooooo out therrrreeee! LOL I've been seeing a lot of ripping and pirating in the last year, and decided it was time to do a tut on how to protect yourself as a designer, artist or tagger. This can be even used for family photo's you post online and a number of other things.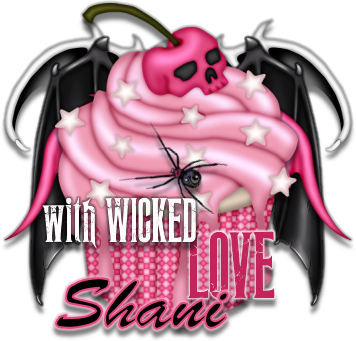 Terms of Use
Please read my complete terms of use for personal and commercial use
HERE

Labels
Wicked Fan Page