Come Shop With Me!

Current Sales:
All CU/PU Kits/Packs on sale for .88 Cents!
Treasured Scraps & Mystical Scraps
Buy My Store
$20.oo
CU/PU/CU4CU Kits/Packs included! All current & Retired items!

Monday, September 15, 2014
Hi all! I hope you all are having a wonderful week and enjoying nicer weather still. Our weather here is wacko. I live on the coast of Washington State, and we get hot weather then drop to cold at night. It's nuts lol.
The girls did an autumn train this month! I decided to do a CU Paper Pack. It has both FULL and TAGGER size papers. I hope you all can use them!
Grab it from Dropbox
HERE
Don't forget to stop at the other stops! We all live around the world, so if you don't see anything at a stop, go back and check again! :)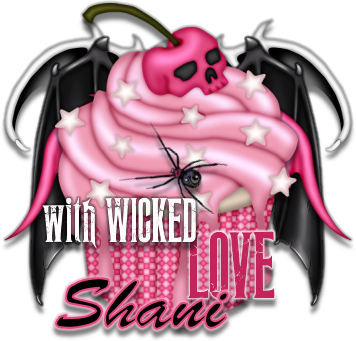 Terms of Use
Please read my complete terms of use for personal and commercial use
HERE

Labels
Wicked Fan Page