Come Shop With Me!

Current Sales:
All CU/PU Kits/Packs on sale for .88 Cents!
Treasured Scraps & Mystical Scraps
Buy My Store
$20.oo
CU/PU/CU4CU Kits/Packs included! All current & Retired items!

Wednesday, September 10, 2014
I would like to say thank to Christina aka 4X's Designs for the CU I used in the kit! As you can see the pretty pink sprinkles up there at the top, the shopping bags and phone! Nearly every kit I make has an item of hers. Super awesome stuff! Check out her blog HERE
I have many friends who love pink. I often wonder if they just wear pink! I wouldn't doubt it! :) So this kit is for all the pink fans out there.
Yes, the kit is mega huge. I think the biggest I've made as of yet. You get:
20 papers in JPEG format, 800x800 - all original, no repeats.
170 elements in png format and large tagger size. No repeats on this one as well! So you have 170 unique different elements!
Get it at either one of my stores! Look for the blinkies up on the left hand side of the blog! :)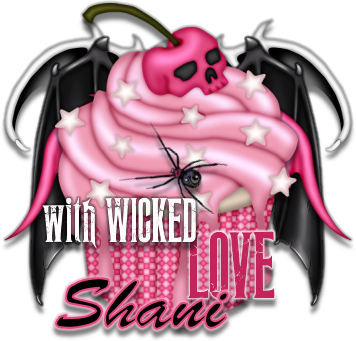 Terms of Use
Please read my complete terms of use for personal and commercial use
HERE

Labels
Wicked Fan Page