Come Shop With Me!

Current Sales:
All CU/PU Kits/Packs on sale for .88 Cents!
Treasured Scraps & Mystical Scraps
Buy My Store
$20.oo
CU/PU/CU4CU Kits/Packs included! All current & Retired items!

Sunday, September 7, 2014
Hey guys! Long time no post.....well for snags at least! I've been so slow on this, I feel bad. One of these days Tasha is going to find me and kick me! ;)
I used Tasha's gorgeous "Vintage Valentine" kit. It's a freebie on her blog, go check it out
HERE
Then I used "Celtic Rose" by Camilla Drakenborg. How gorgeous is this? You can find it at The PSP Project
HERE
Here are the examples I did. Notice one tag is using no tube. It shows off the beauty of the kit.
You are welcome to snag the extra's. However please DO NOT add anything to them, no matter what it is. DO NOT add names! Use them as is!

Click on the tag to make it bigger then right click to save to your computer.
Enjoy!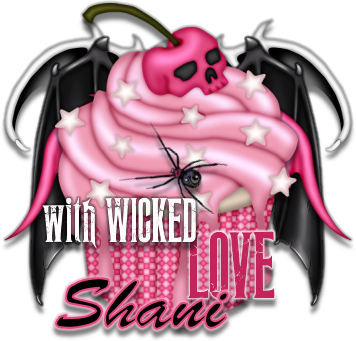 Terms of Use
Please read my complete terms of use for personal and commercial use
HERE

Labels
Wicked Fan Page