Come Shop With Me!

Current Sales:
All CU/PU Kits/Packs on sale for .80 Cents!
Treasured Scraps & Mystical Scraps
Buy My Store
$15.oo on sale! Save 75%!
CU/PU/CU4CU Kits/Packs included! All current & Retired items!

Saturday, August 30, 2014
This new kit is to match a tube by Gabi Spree! It's called "Coffee Break" and can be found
HERE
This is an exclusive to TPP!
97 Elements in png format, large tagger size. 15 Papers in jpeg format, 800x800 in size
PTU/PU/Tagger
Tag Show Off! Tag by Kate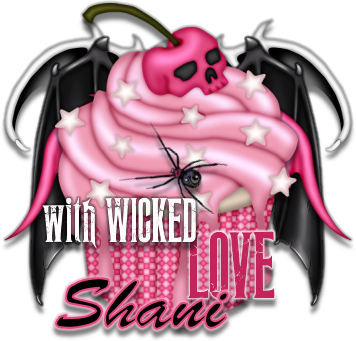 Terms of Use
Please read my complete terms of use for personal and commercial use
HERE

Labels
Wicked Fan Page