Come Shop With Me!

Current Sales:
All CU/PU Kits/Packs on sale for .88 Cents!
Treasured Scraps & Mystical Scraps
Buy My Store
$20.oo
CU/PU/CU4CU Kits/Packs included! All current & Retired items!

Tuesday, August 26, 2014
Here I am again.....I decided that I was just going to give this one away as a freebie. It's a designer preview and it's in layers. Please do not tear it apart and use items in a kit! You can totally close of layers you don't want to use, etc. But no ripping them to add items to your kit.
You can use this to preview any of your scrapping kits/cu/frames, etc.
Please enjoy!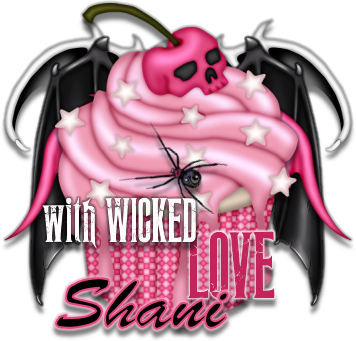 Terms of Use
Please read my complete terms of use for personal and commercial use
HERE

Labels
Wicked Fan Page