Come Shop With Me!

Current Sales:
All CU/PU Kits/Packs on sale for .88 Cents!
Treasured Scraps & Mystical Scraps
Buy My Store
$20.oo
CU/PU/CU4CU Kits/Packs included! All current & Retired items!

Tuesday, August 26, 2014
Hi guys! I've been cleaning up my files and getting ready to update the blog all the way and came across various things that have been waiting to be worked on. In all that mess I found a kit that I hadn't put up yet. It was for a collab more than a year and a half ago. I decided to put it up for you guys. As always, I love the comments and the love in the chat box. It makes me so happy to see you all happy. If you ever have questions you can email me at superrainpolly@gmail.com, or hit me up on my fan page which is linked on the right I believe. Or you can find me under my profile of Shani Kenny.
Please enjoy! :)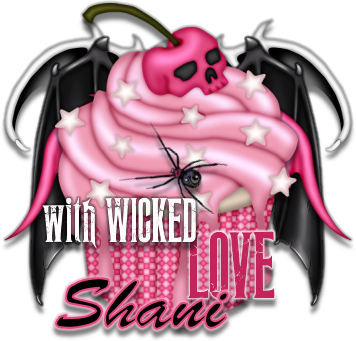 Terms of Use
Please read my complete terms of use for personal and commercial use
HERE

Labels
Wicked Fan Page