Come Shop With Me!


Sunday, August 24, 2014
Hi guys! On FB a bunch of us play around and "stalk" each other leaving comments, teasing friends, etc. I know Kerry had done a cute little snag for it as well, and Laura uses one of her personal tags. But I was looking through some old tags I did and adjusted this one to be a stalking one for friends' profiles!
This one is featuring the artwork of Keith Garvy and you can find his work
HERE
*Note I used the ones I had purchased from MPT when they were still around. My license number corresponds with it.
Feel free to snag and use on your own profiles! DO NOT ALTER! DO NOT ADD NAMES!!!!! USE AS IS!
Click on the image to make it bigger then right click on it and save to your computer! :) Happy Sunday!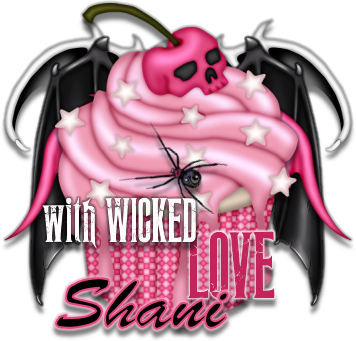 Terms of Use
Please read my complete terms of use for personal and commercial use
HERE

Labels
Wicked Fan Page