Come Shop With Me!

Current Sales:
All CU/PU Kits/Packs on sale for .88 Cents!
Treasured Scraps & Mystical Scraps
Buy My Store
$20.oo
CU/PU/CU4CU Kits/Packs included! All current & Retired items!

Saturday, October 4, 2014
Somewhere during the week, I snagged someones tagging mojo! I know scary huh? LOL
This time around I used Tasha's "Fairytale Fantasy" kit. LOVE this one! It's gorgeous! Check out her blog
HERE
and find out where to get the kit. Also snag a few goodies! Tasha had made it to match Cris DeLara's "Miss W" tube! You can get it
HERE
at The PSP Project!
Preview of the kit:
Preview of the tube:
Now your snags! A few tag snags and a FB timeline cover!
**AS ALWAYS! DO NOT RIP THE TAGS, DO NOT ADD NAMES, DO NOT CROP OR DESTROY. TUBE IS WATERMARKED TO PROTECT THE ARTIST AND MYSELF.**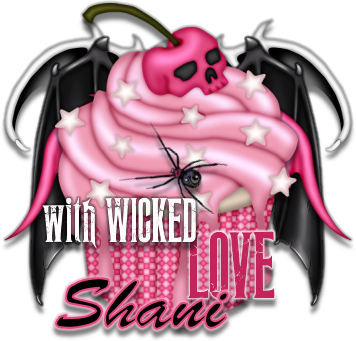 Terms of Use
Please read my complete terms of use for personal and commercial use
HERE

Labels
Wicked Fan Page