Come Shop With Me!

Current Sales:
All CU/PU Kits/Packs on sale for .88 Cents!
Treasured Scraps & Mystical Scraps
Buy My Store
$20.oo
CU/PU/CU4CU Kits/Packs included! All current & Retired items!

Saturday, October 11, 2014
I was doing some clean up on my computer and my external and came across a folder of stuff that I had scanned into the computer. One of the things was a paper ninja star my son, Chris made. Anyone who knows me, knows that I'm a ninja. Yeah, Yeah just shoosh! He's my grasshopper and we play ninja's regularly. You just have to be there...my famly has such a crazy dynamic I swear lol. He had made that and showed it to me....I had meant to have it tubed so I could post it. Six months later.......
Miss Freya was kind enough to tube it for me! Ty my beautiful friend for a taking time out of your day to do something so sweet for me. I love you to pieces! :) Everyone should go by Freya's art page on FB
HERE
The original size is 820 x 958, and I THINK that's full size. I could be very wrong. On the preview it is sized down, but I did the magnifed view at the full size for you. I hope that makes sense! Hopefully someone can find use for it. Hell you never know! I have tons of things I've snagged over the years on blog hopping that I figured I'd never use but what the hell, snagged any way! :)
Love some love, I always read them! :)
Happy Scrapping and Tagging!
***DOWNLOAD LINK BELOW PREVIEW***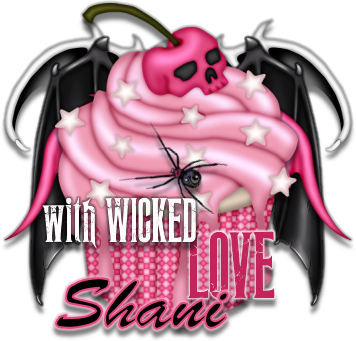 Terms of Use
Please read my complete terms of use for personal and commercial use
HERE

Labels
Wicked Fan Page