Come Shop With Me!

Current Sales:
All CU/PU Kits/Packs on sale for .88 Cents!
Treasured Scraps & Digi Divas
Buy My Store
$30.oo on sale! Save 7o%!
CU/PU/CU4CU Kits/Packs included! All current & Retired items!
ONLY AT DIGI DIVAS!

Tuesday, October 21, 2014
Hellloooo!!!! I've been cleaning up some folders while figuring out which kit to work on next, so I decided to just put it all together! It's a mix of things...mostly full size, possibly some tagger. I hope this can be of use to ya'll.
*Note: I hold CU4CU licenses for a few designers, hence their items being included *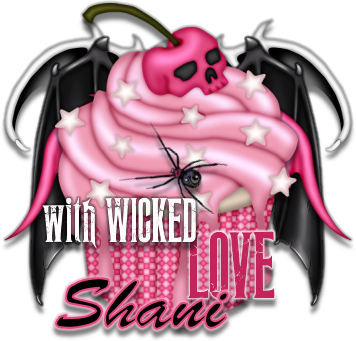 Terms of Use
Please read my complete terms of use for personal and commercial use
HERE

Labels
Wicked Fan Page