Come Shop With Me!

Current Sales:
All CU/PU Kits/Packs on sale for .88 Cents!
Treasured Scraps & Mystical Scraps
Buy My Store
$20.oo
CU/PU/CU4CU Kits/Packs included! All current & Retired items!

Tuesday, December 23, 2014
Hi guys! I've been slow on working on things the last few weeks. I've had some health stuff going on and it's made my stomach react not so nicely. I was hoping to have out more than one Christmas kit, but it just wasn't going to happen sadly. :( So I decided to make it a freebie for ya'll!
I have a lot going on in the next month or so, but I'm going to try to get some more scrapping done. It keeps me calmer thats for sure.
I hope you all enjoy your holiday season, may you have lots of love and peace around you!
Oh and look below the preview for the download link, and also links to the two FTU New Years kits I've done in the past.
And here's your kit.............
And the two older FTU New Years kits.....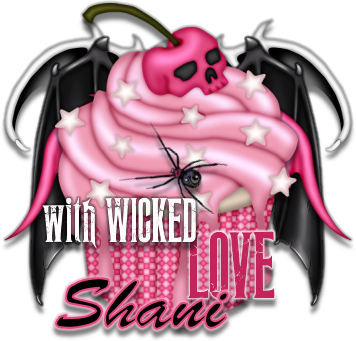 Terms of Use
Please read my complete terms of use for personal and commercial use
HERE

Labels
Wicked Fan Page