Come Shop With Me!

Current Sales:
All CU/PU Kits/Packs on sale for .88 Cents!
Treasured Scraps & Mystical Scraps
Buy My Store
$20.oo
CU/PU/CU4CU Kits/Packs included! All current & Retired items!

Tuesday, February 17, 2015
Hi guys! I decided to make a taggie today. Scary I know! LOL
I used a tube by Kiwiwfire Storm, and you can get any of his tubes
HERE
The one I used is called "Sexy Fishnets"
I also used a kit from my girl Patty called "Stupid Cupid" which fits the tube just right! Check out Patty's blog
HERE
And here are your snags!
NOTE: you are NOT allowed to add names or anything else on these snags!
Please enjoy!
* Click on it to make it bigger than right click and save as to your computer.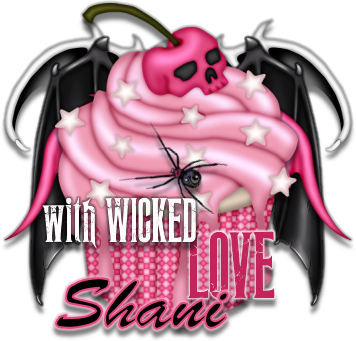 Terms of Use
Please read my complete terms of use for personal and commercial use
HERE

Labels
Wicked Fan Page