Come Shop With Me!

Current Sales:
All CU/PU Kits/Packs on sale for .88 Cents!
Treasured Scraps & Mystical Scraps
Buy My Store
$20.oo
CU/PU/CU4CU Kits/Packs included! All current & Retired items!

Tuesday, April 14, 2015
Hey guys! I have another freebie for you, as promised! I liked that this months theme was not only different, but challenged me as well. I was yacking it up with Shannon one night and told her that I was going to do a kit with an "eff you" kind of theme. Anyone remember those graphics that floated around from years ago on myspace... it was a pill that was blue and white and said something LIKE funk-itol. Remove the n in that one.... LOL I figured why not do this one? I know someone asked me awhile back and I totally forgot. I wanted to go with a different palette than expected. I showed Shannon a few, and she chose for me! It was a good challenge that way too. I ended up with a good amount of goodies and cracked myself up the whole time too! LOL
Download links are below the preview, and links to the other stops!
This kit is FTU - PU and Tagger sized.
Download from 4shared
HERE
Download from Dropbox
HERE
PLEASE REMEMBER, WE ALL LIVE IN DIFFERENT TIME ZONES! IF THE NEXT STOPS DO NOT HAVE THE KITS AVAILABLE YET, PLEASE CHECK BACK!

Be sure to check out all of the other stops on this train...
*******************
*******************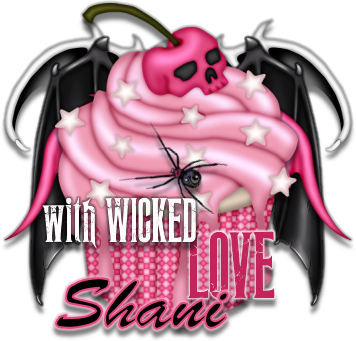 Terms of Use
Please read my complete terms of use for personal and commercial use
HERE

Labels
Wicked Fan Page