Come Shop With Me!

Current Sales:
All CU/PU Kits/Packs on sale for .88 Cents!
Treasured Scraps & Mystical Scraps
Buy My Store
$20.oo
CU/PU/CU4CU Kits/Packs included! All current & Retired items!

Friday, May 1, 2015
This kit is part of a new series I'm doing. I love my friends and decided why not? They'll have special ponies in them and be the colors my friends love. I hope to amke these fun and true to how they are.
This kit is another huge one! Please note that there are two repeated elements. Other than that it's all different.
The two repeated elemetns are: The ponies, as I wanted the two color options. Then the dolls. I did them three times with three different different skin tones. It's important to give options for something like that.
20 Papers in JPEG format 800x800 - Tagger Size
125 Element in png format - large tagger size
Note: please read the document in the folder with the dolls and ponies.
Or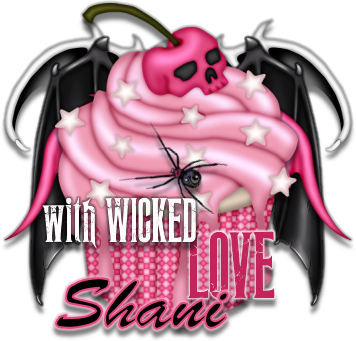 Terms of Use
Please read my complete terms of use for personal and commercial use
HERE

Labels
Wicked Fan Page