Come Shop With Me!

Current Sales:
All CU/PU Kits/Packs on sale for .88 Cents!
Treasured Scraps & Mystical Scraps
Buy My Store
$20.oo
CU/PU/CU4CU Kits/Packs included! All current & Retired items!

Monday, May 18, 2015
I wanted to say a warm thank you to Miss Joanne! I use her CU Scripts in a lot of my kits, and I love them. I've had ones that I bought five years ago and still use them. They've def. have been a life savor!
She constantly runs various sales so you don't have to worry about that! She's very talented and a sweetheart. So go ahead..go by her place and poke around! :)
Get there by clicking HERE
These colors just really spoke to me. I am definetly love color! But this one was more rich in color and some warmth from it. My friend Shannon came up with the name for it! I think it fits just right. It's the perfect name for a kit that is surrounded by love and romance. Enjoy!
This kit is tagger sized, ptu, pu.
15 papers in png and jpeg format
170 elements in large tagger size and png format.
Now Available at The PSP Project HERE!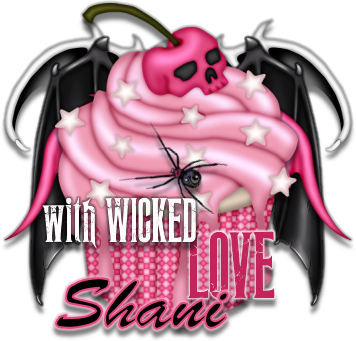 Terms of Use
Please read my complete terms of use for personal and commercial use
HERE

Labels
Wicked Fan Page