Come Shop With Me!

Current Sales:
All CU/PU Kits/Packs on sale for .88 Cents!
Treasured Scraps & Mystical Scraps
Buy My Store
$20.oo
CU/PU/CU4CU Kits/Packs included! All current & Retired items!

Monday, June 15, 2015
Hey guys! Recently Sassy and I made the decision to close our store. For many reasons too. But it will be back in the future! :)
One of the things we did for the store was a collab for ALS. It's a very devestating disease that effects more people than you think. The biggest reason we did the collab was in honor of Gina's mother. She lived with ALS for quite awhile and I'll never forget what Gina went through those years as her daughter or as the daughter learning to live with out her when it was her time to go home. I love you Gina!
I wanted to post more than just this today, but I'm in a crunch to get some other things done.
Take your health seriously! Be vigilent in getting healthier (sage advice giving myself as well) and stay close to the ones you love.
To learn more about ALS, check out the site HERE!
The kit has 7 papers and 25 elements...full size in png and jpeg format! :)
*Note that the awareness ribbons come in three colors!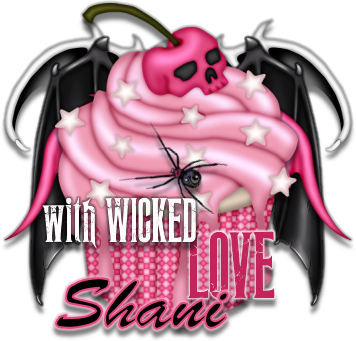 Terms of Use
Please read my complete terms of use for personal and commercial use
HERE

Labels
Wicked Fan Page