Come Shop With Me!

Current Sales:
All CU/PU Kits/Packs on sale for .88 Cents!
Treasured Scraps & Digi Divas
Buy My Store
$30.oo on sale! Save 7o%!
CU/PU/CU4CU Kits/Packs included! All current & Retired items!
ONLY AT DIGI DIVAS!

Wednesday, June 25, 2014
I found this kit on my external and couldn't find where I posted it! LOL I think it was a forum challenge or something.
I'm giving ya'll this goodie!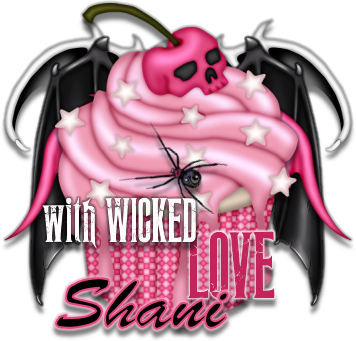 Terms of Use
Please read my complete terms of use for personal and commercial use
HERE

Labels
Wicked Fan Page