Come Shop With Me!

Current Sales:
All CU/PU Kits/Packs on sale for .88 Cents!
Treasured Scraps & Mystical Scraps
Buy My Store
$20.oo
CU/PU/CU4CU Kits/Packs included! All current & Retired items!

Friday, July 4, 2014
Good morning! Well, at least here it is! LOL Lovey 4th of July weather here so far! Todays also my husband birthday. Yup, an independence baby! His middle name is even Freedom. :) Oh but on to my reason for posting!
Miss Amy (Gimptastic Scraps) has outdone herself again! LOVE this kit! It's called "FKU" and it's an exclusive to the PSP Project! It matches the tube by the same name by Kiwifirestorm! Oh on the timeline cover, I used an awesome template of Millie's! Check out her blog, as she has a TON goodie!
I made some snags for you all! I added links in my blabbing up there. You can check out Amy's blog, the store and Kiwifirestorm as well!
Then also the preview of the tube:
Bad ass huh? Note that in the snags, I covered the goodies! :)
****RIGHT CLICK ON THE TAGS, THEN CLICK ON SAVE AS. SAVE THEM TO YOUR COMPUTER. DO NOT ALTER! DO NOT RESIZE, ADD NAMES, REMOVE NAMES, REMOVE ELEMENTS, ETC."
Then here is the tag as well!
Thanks for looking! Remember to check out the links above for Amy, Kiwifirestorm, The PSP Project!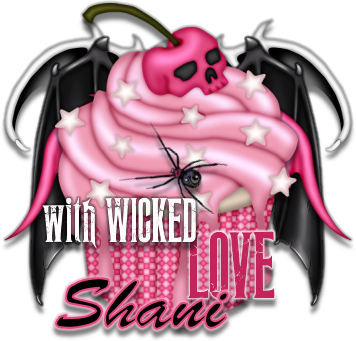 Terms of Use
Please read my complete terms of use for personal and commercial use
HERE

Labels
Wicked Fan Page