Come Shop With Me!

Current Sales:
All CU/PU Kits/Packs on sale for .88 Cents!
Treasured Scraps & Digi Divas
Buy My Store
$30.oo on sale! Save 7o%!
CU/PU/CU4CU Kits/Packs included! All current & Retired items!
ONLY AT DIGI DIVAS!

Tuesday, January 13, 2015
Short post here...but please go to my fan page and check out this contest! The winner receives the tube and matching kit.
Go to my facebook fan page
HERE
and read through the directions!
*note this tag is mean for the fan page, but posting it here as well.
REMEMBER!!!! YOU MUST MAKE YOUR GUESSES AND ABIDE BY THE DIRECTIONS
ONLY ON MY FACEBOOK FAN PAGE!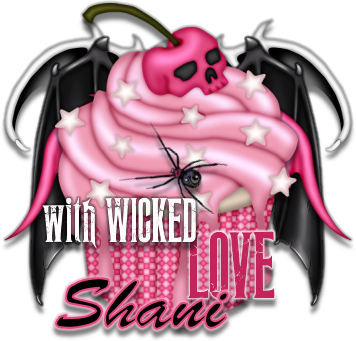 Terms of Use
Please read my complete terms of use for personal and commercial use
HERE

Labels
Wicked Fan Page