Come Shop With Me!

Current Sales:
All CU/PU Kits/Packs on sale for .88 Cents!
Treasured Scraps & Mystical Scraps
Buy My Store
$20.oo
CU/PU/CU4CU Kits/Packs included! All current & Retired items!

Sunday, January 18, 2015
Hi guys! I have a new kit out for ya'll! It matches Freya's "Razor Seducia" tube! It's freaking gorgeous! I matched it for the purple layer. I'll post links below the previews to where to get the kits and the tube!
The tube can be purchased separately, from Freya's store! You WILL need a license number to use her work!
This kit is full of elements of the dark side! Watch out for Razor Seducia, cross her and you'll pay! She's a little biton the crazy side, but keep your wits about you. This is her domain, and she expects perfection.
This kit is packed full! 135 elements in png format, tagger size. 15 papers in png and jpeg format.
pay to use, personal use only, tagger size.
www.wickedprincessscraps.blogspot.com
Get it from :

Don't forget! Freya also has one of a kind, digitally made CU items! I've used quite a few of her items in this kit. The tower and moon for example, and the lips you see. So worth it! Go check it out!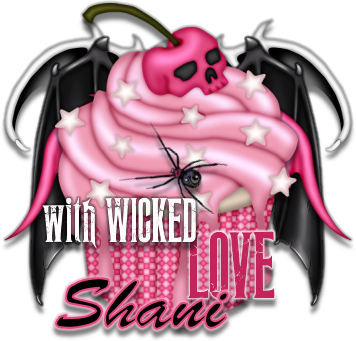 Terms of Use
Please read my complete terms of use for personal and commercial use
HERE

Labels
Wicked Fan Page