Come Shop With Me!

Current Sales:
All CU/PU Kits/Packs on sale for .88 Cents!
Treasured Scraps & Mystical Scraps
Buy My Store
$20.oo
CU/PU/CU4CU Kits/Packs included! All current & Retired items!

Sunday, February 1, 2015
In honor of the big game, I figured I'd give away my "Football Nut: Seattle" kit! I'll leave it up as a freebie until :3:30 P.M. on Tuesday, February 3rd. That way there's plenty of time to snag it up! :)
This kit btw matches Freya Langford-Sidebottom's "Bianca Cheer" tube! Oh and it also has greyscaled layers so you can change the colors to whatever team colors you like! NFL, college, high school, etc. colors! WOOT! You can get it from her Etsy shop HERE She has now gone independant, so make sure you check out her TOU (on it's own layer in the PSD file) to update yourself as well as how to request a license number.
Happy Sunday and here's to getting your game on! Cheers! :D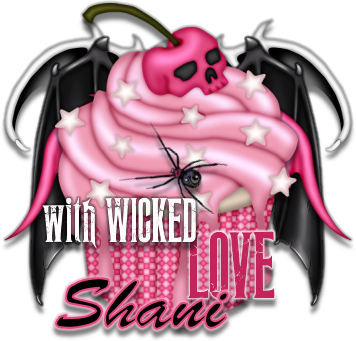 Terms of Use
Please read my complete terms of use for personal and commercial use
HERE

Labels
Wicked Fan Page