Come Shop With Me!

Current Sales:
All CU/PU Kits/Packs on sale for .88 Cents!
Treasured Scraps & Mystical Scraps
Buy My Store
$20.oo
CU/PU/CU4CU Kits/Packs included! All current & Retired items!

Monday, February 9, 2015
A friend of mine asked me where to link to this kit when she made a tag for me. I had no idea if I posted it as a freebie or if it was just plain retired! I went on a search and found it in the very tiny corner, in the farthest spot of my hard drive. I figured, why not? Here's a freebie for you all! I haven't been as forthcoming with freebies as I usually do. I've just slowed down a lot lol. I hope you all enjoy this very oldie but goodie! :) BTW...this was one of my first kit 5 years ago. I think it was number five in fact! lol
Go run by and see Becca's blog and see all the tuts, snags and more! She's the one who asked about the kit :) Go
HERE
Look below the preview for the download link!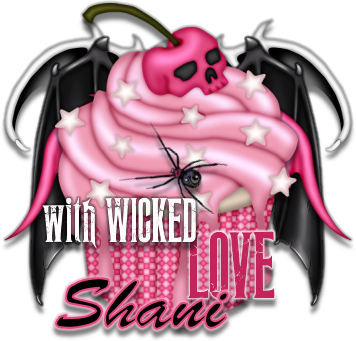 Terms of Use
Please read my complete terms of use for personal and commercial use
HERE

Labels
Wicked Fan Page